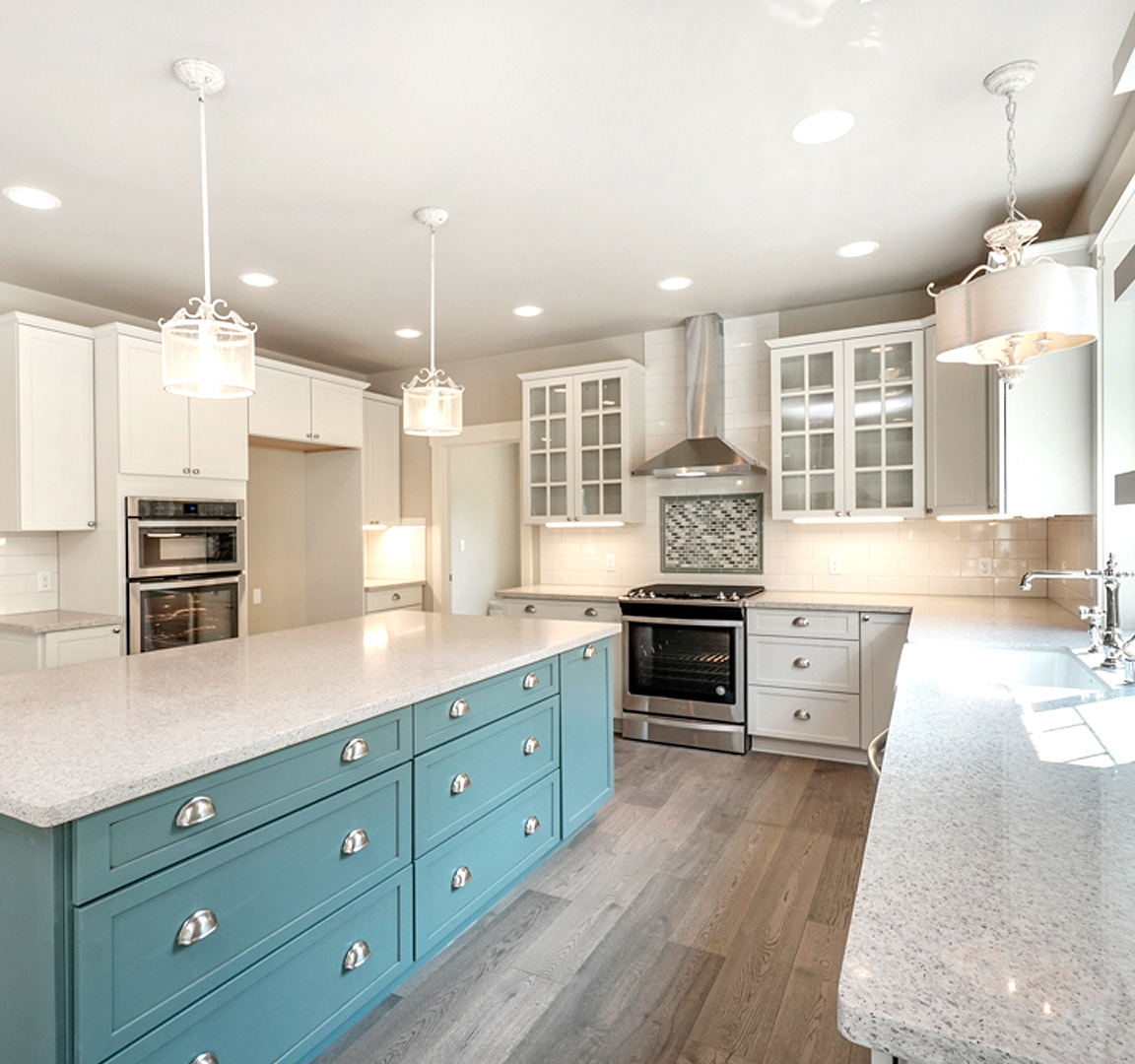 Your New Home Is Right Here
Every now again, special opportunities come along that you just can't ignore. You are invited to check out these new home opportunities that are at or near completion.
Contact our sales representatives to schedule your private tour today.
We have been serving the Puget Sound region of Washington State for over 25 years by crafting a wide range of homes designed for all walks of life. Take a moment to learn more about us.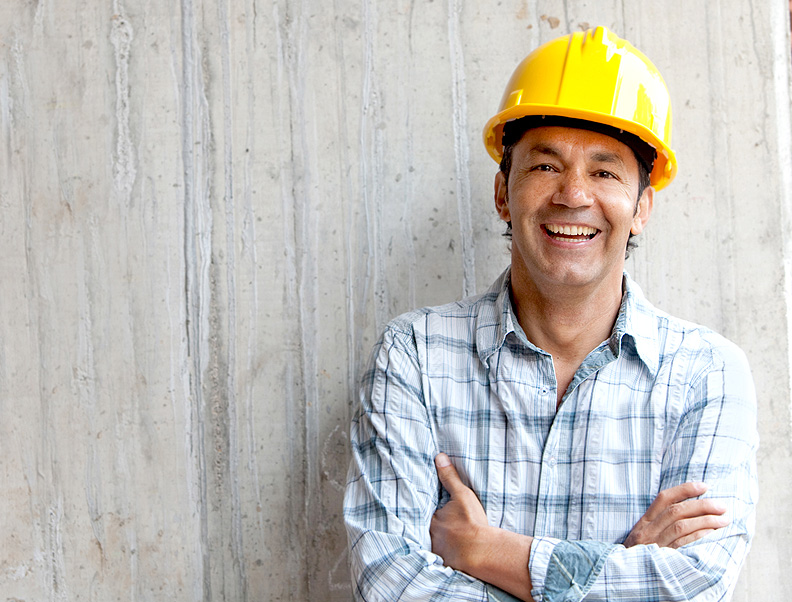 OUR TEAM
Get to know our team and learn about how we can best serve you.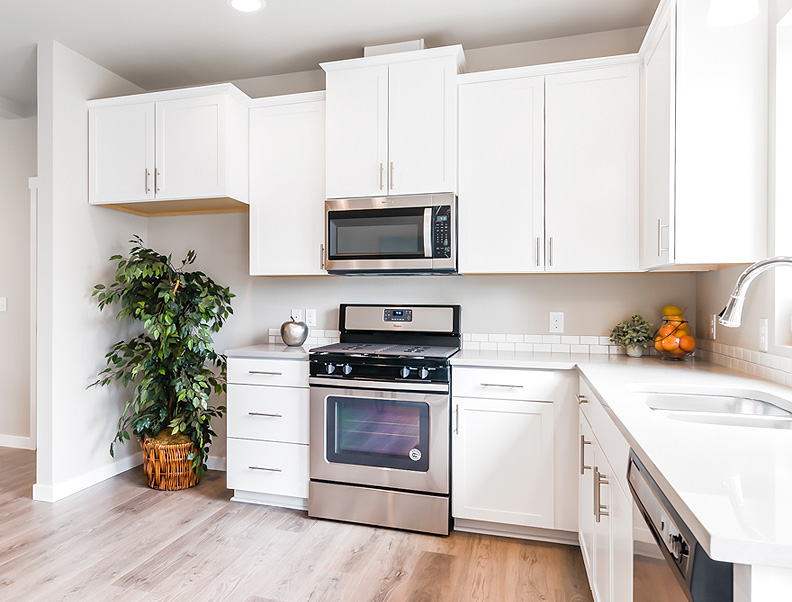 CURRENT PROJECTS
We have a wide variety of new home projects including town homes and single-family residences.
COMPLETED PROJECTS
Over the years we have created some fantastic neighborhoods, take a look!